Since 1939, Hudson Products Corp. has designed and manufactured air-cooled heat exchanger equipment to serve the oil, gas and petrochemical processing industries.
Through continuous innovation, Hudson Products became the pioneer in this field, developing internationally recognized trademarks such as Fin-Fan® Air-Cooled Heat Exchangers, Hy-Fin® Extruded Finned Tubing, and Tuf-Lite® and Tuf-Lite II® and III® FRP Axial Flow Fans for air coolers and cooling towers.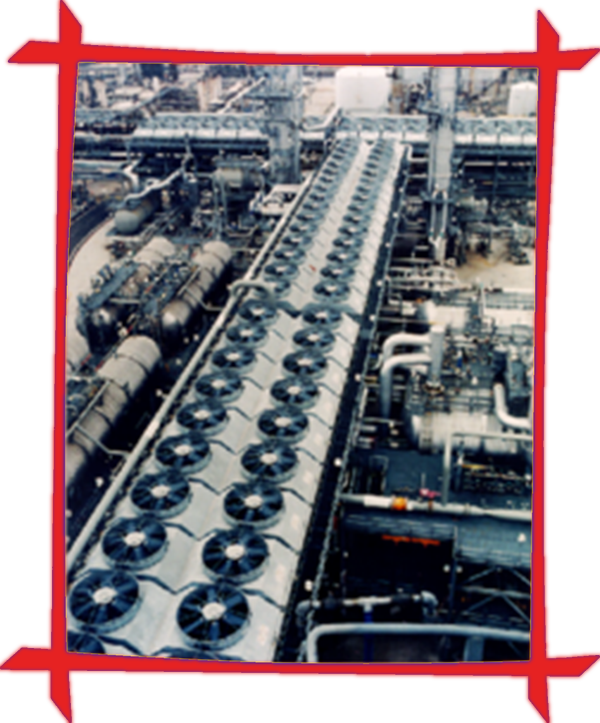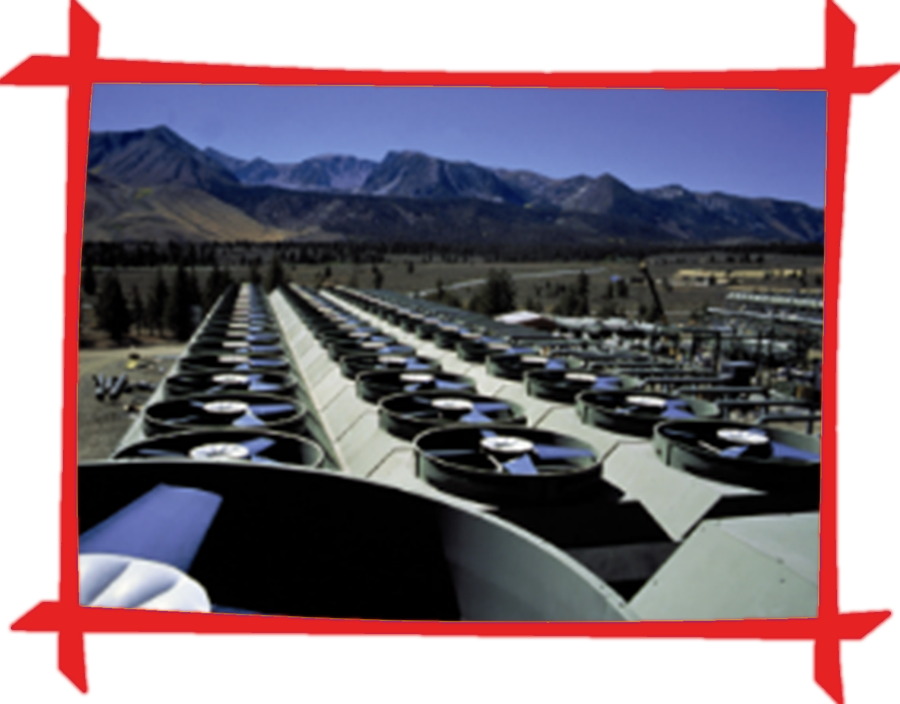 All air-cooled heat exchangers are custom designed by our experienced heat transfer and mechanical engineers in accordance with customer requirements and industry standards such as ASME, API and ISO.
Hudson's primary production facilities are located on a 125-acre site near Houston, Texas, Beasley housing the capability to manufacture every component of an air-cooled heat exchanger, including finned tubes, tube bundles and FRP axial flow fans, as well as associated structural and mechanical components.
Research and product development continues to be a top priority, and Hudson maintains its own wind tunnel; heat transfer, fan airflow and noise testing facilities, so that our customers enjoy complete confidence in our performance guarantees. For further details visit www.HudsonProducts.com