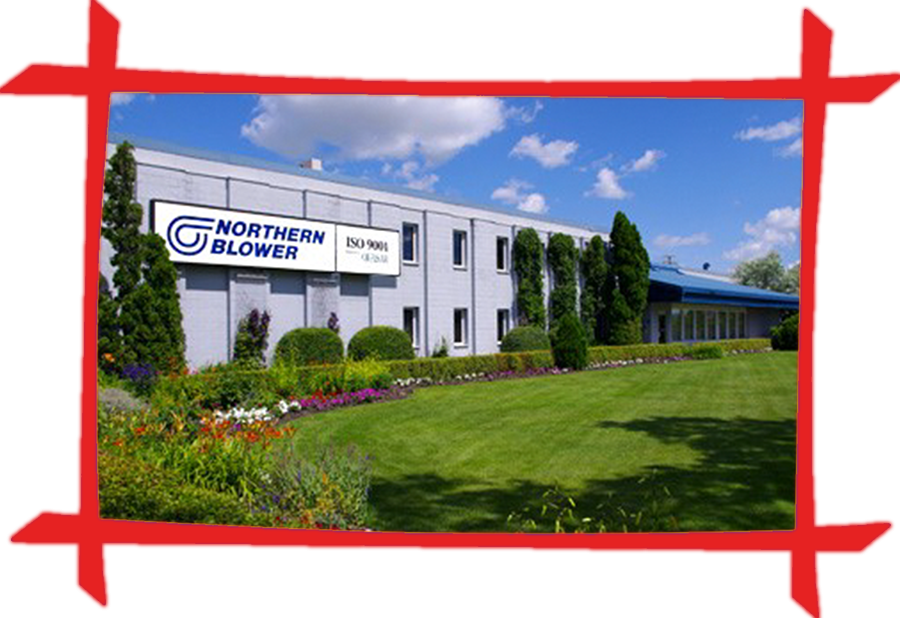 Northern Blower is one of the most progressive industrial fan companies in North America. We are committed to the manufacture of an excellent product and the provision of outstanding customer service.
Custom Fans
Northern Blower's substantial reputation was built on its ability to design and adapt products specifically for the needs of customers with very particular requirements.
From relatively common API 560 and API 673 specification conformance, to out-of-the-ordinary dual-fan unitary base design complete with fiberglass deck structure, Northern Blower has demonstrated the engineering ability to create unique fan solutions.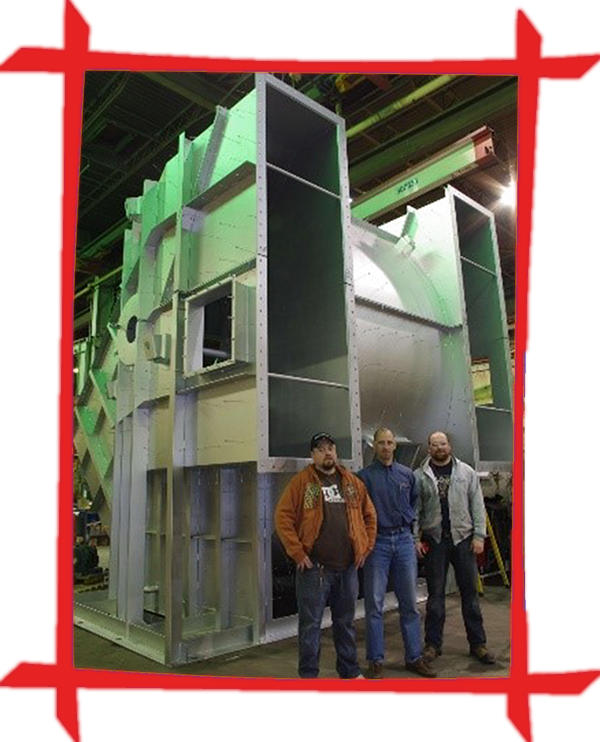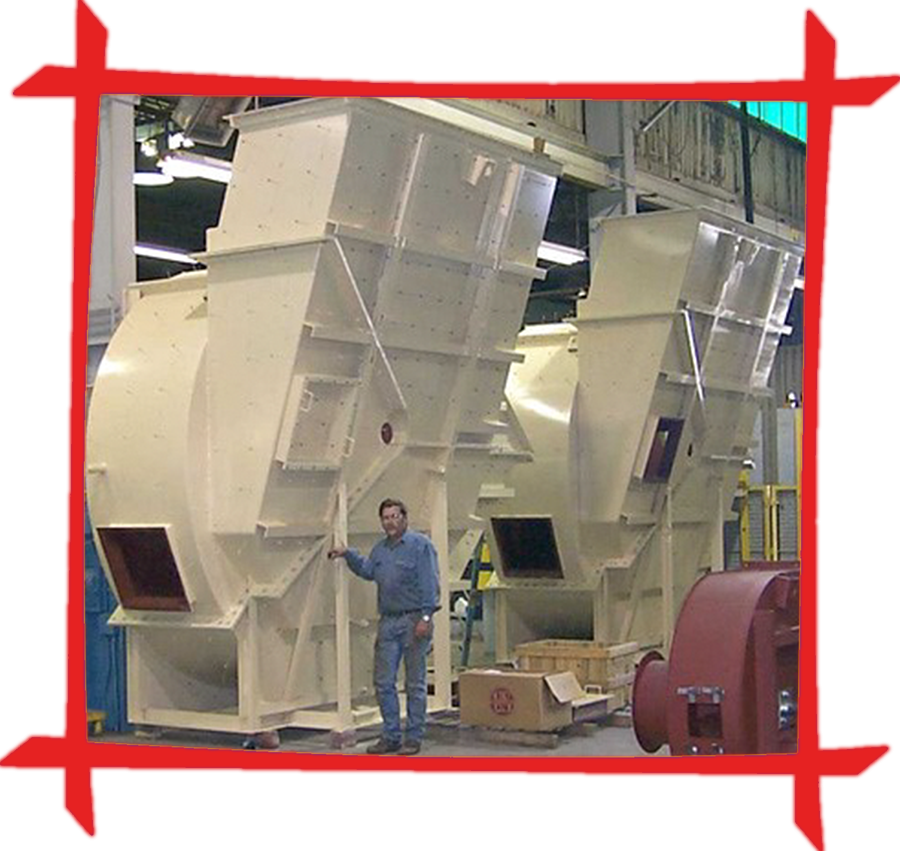 Centrifugal Fans
Northern Blower centrifugal fans are specifically designed for challenging industrial processes.
Whether its high or low volume, high or low pressure, high or low temperature, clean or dirty gas streams, erosive or corrosive environments, Northern Blower has thousands of available centrifugal fan designs for infinite applications.
Airfoil • Backward Inclined • Backward Curved • High-Pressure Airfoil • Radial Blade • Radial Tip • Inline Centrifugal • Square Housing • Plenum • Plug • Material Handling • Vent Sets • Pressure Blowers • Axial Fans
Northern Blower's axial fans are designed to provide general ventilation in industrial process applications.
These fans can be constructed from a variety of materials, including aluminum and stainless steel, making them particularly suitable for difficult environments.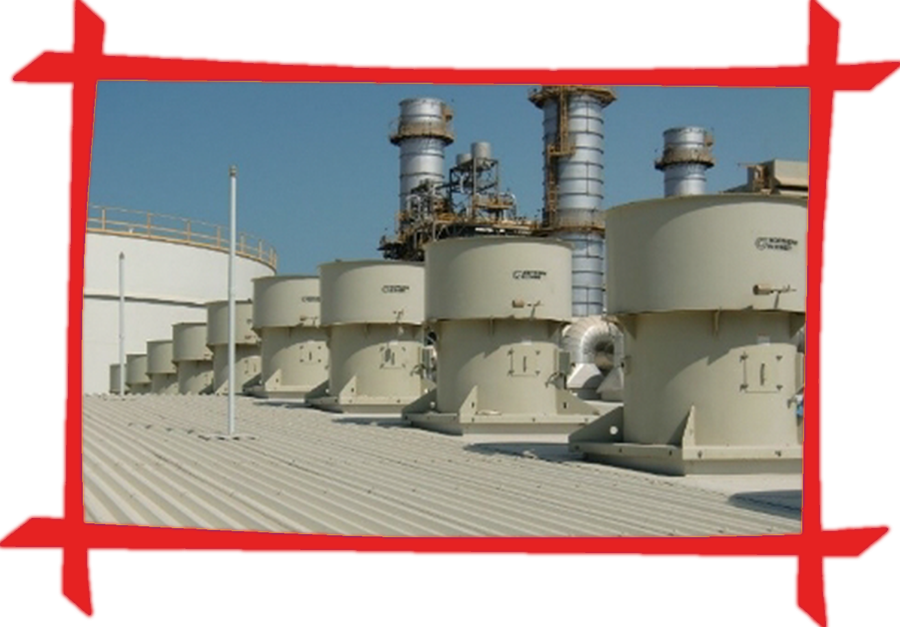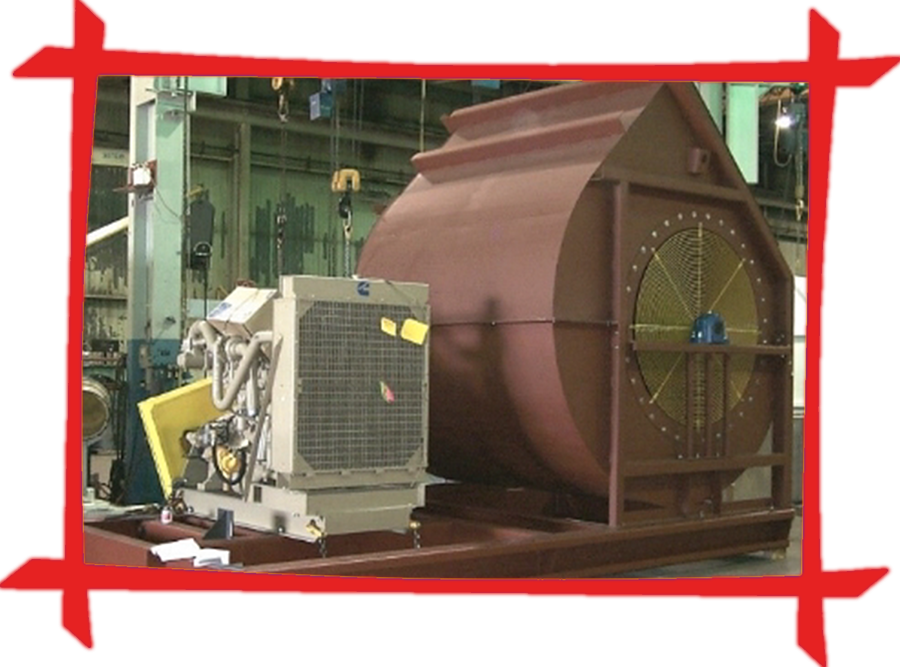 Northern Blower Inc. has been delivering custom industrial fan solutions to customers worldwide since our founding in 1959. We strive to understand your fan application and are capable of designing and manufacturing your optimum fan. From specialized material, critical application small horsepower units to large induced draft fans for cement and power plants; whatever your project demands, we are prepared to deliver.