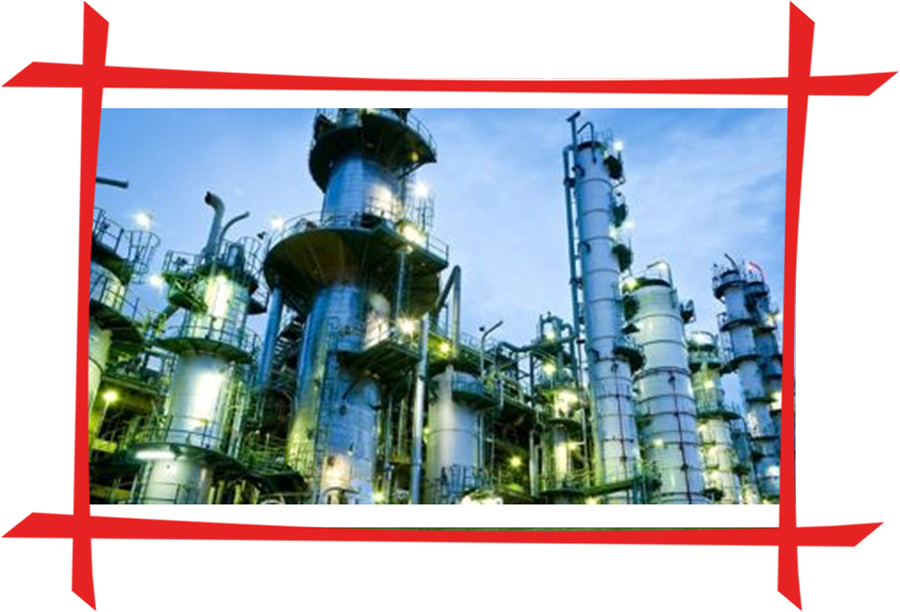 GTI Solutions provides a full range of engineering services to include:
Process model validation
Revamp evaluations for increased capacity
Divided wall column design and evaluation
Energy solutions
Troubleshooting and benchmarking
EPC services
CFD analysis associated with mass transfer equipment
Field Services
GTI Solutions offers field services in relation to pressure vessel internals installation. Depending on the country where the field work is located, this may involve either site supervision or advisors up to a full turnkey installation and equipment service. Site Services Personnel have experience with equipment manufactured by any vendor and the expertise to solve many installation issues that can occur to keep turn-arounds on schedule.
Site services experts have experience not only with GTI solutions equipment but for most major OEM suppliers and can install any of the equipment listed below:-
Conventional trys
High capacity trays
Structured packing
Random packing
Gas Inlet-devices
Collector and chimney trays
Using our past experience, we stock sufficient hardware and material to meet our client"s emergency needs and ensure expedited delivery on global basis.