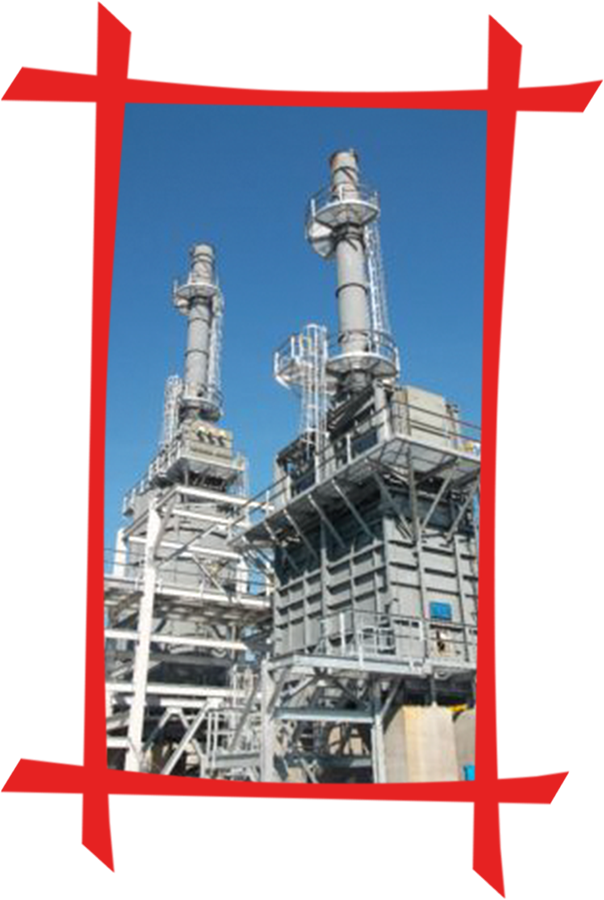 Our principal highly experienced team has executed many revamp projects in accordance to API 550 and 530 for performance enhancement of the furnace such as:
Providing spare parts like finned tubes etc
Re-tubing of heaters
Troubleshooting performance issues
Conducting efficiency studies
Providing heater revamps for improved efficiency and de-bottlenecking programs
Upgrading burners based upon new technology to increase fuel efficiencies and reduce emissions
Refractory repairs in older heaters, etc.
We have deep experience in executing fixed-price retrofits and revamp projects involving replacement or upgrades of existing furnace units including with low and ultra-low-NOx burners.
We also provide system evaluation and process simulation and modeling for heater and process design, along with mechanical and structural engineering, and construction supervision.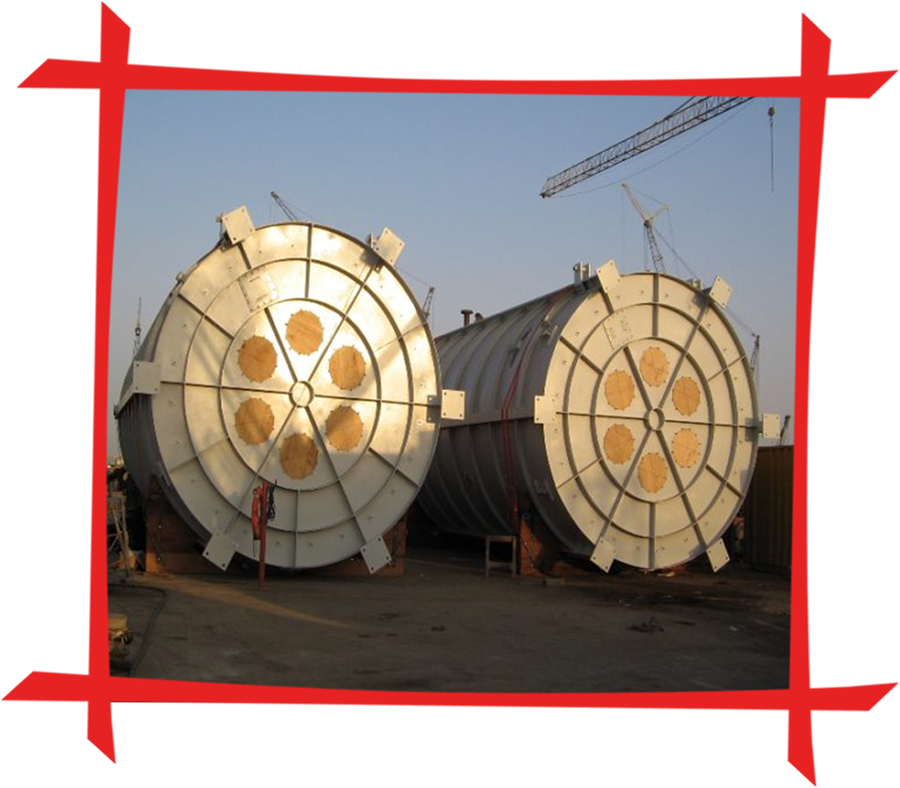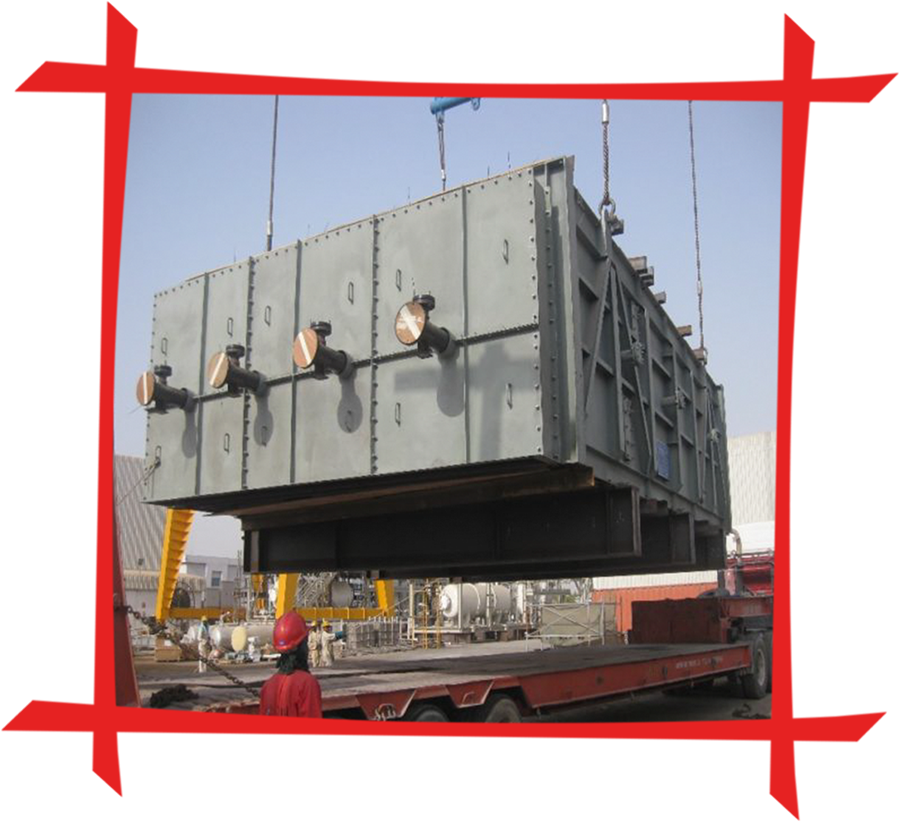 Typical Revamp will include the following activities:
Establish Project revamp objectives
Develop multiple solutions to meet objectives
Budget cost estimate
Quantify pay-back of each solution
Cost savings, emissions, reliability improvements
Evaluate risks
Revamp duration, existing equipment condition
Revamp vs New Heater
Select a design
Efficiency Improvements
Primary objective is to improve efficiency and capacity while reducing emissions.
For fired heaters:
Burner Technology
Draft Control
Air Pre-heaters
Convection Section Upgrades
Operator training
Our developed design of components for modularized construction method to allow a shorter duration and lower cost.