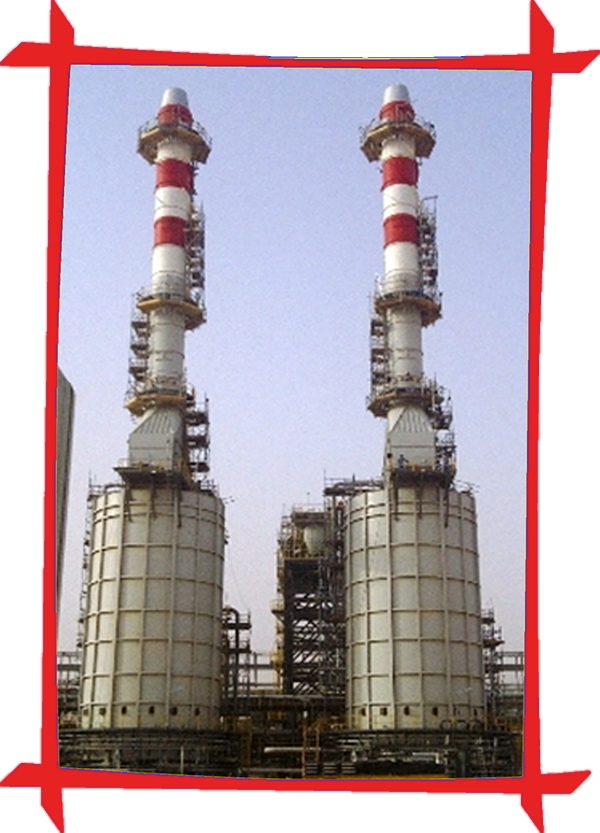 OnQuest Canada ULC (formerly, Born Heaters Canada ULC) have performed successful furnace designs and supplied world-class direct-fired heaters to some of the largest oil and companies, refiners, and petrochemical companies in the world.
OnQuest Canada ULC, Formerly Born Heaters Canada ULC provides design, engineering, procurement, fabrication, and construction supervision for furnace and process plant projects in both greenfield and revamp situations.
Born / OnQuest has performed successful furnace designs and supplied world-class direct-fired heaters and associated equipment to premier refiners, and petrochemical companies in Canada, the United States, and around the world for over 30 Years.
Direct-fired heaters operate successfully at facilities worldwide, and are used in a wide range of specialized process applications. But they consume significant amounts of energy, and variables including feed-stock costs, furnace temperature, flow-rate and pressure will affect operating efficiency—and the bottom line.Optimizing direct-fired heaters is therefore vitally important.
The emphasis on safety in the design and operation of direct-fired heaters has steadily increased in the last two decades—and the technology relating to electronic control and automated operation of burners has evolved with it. With the opportunity to fine-tune burners plant engineers can not only increase safety but also improve efficiency and lower fuel costs.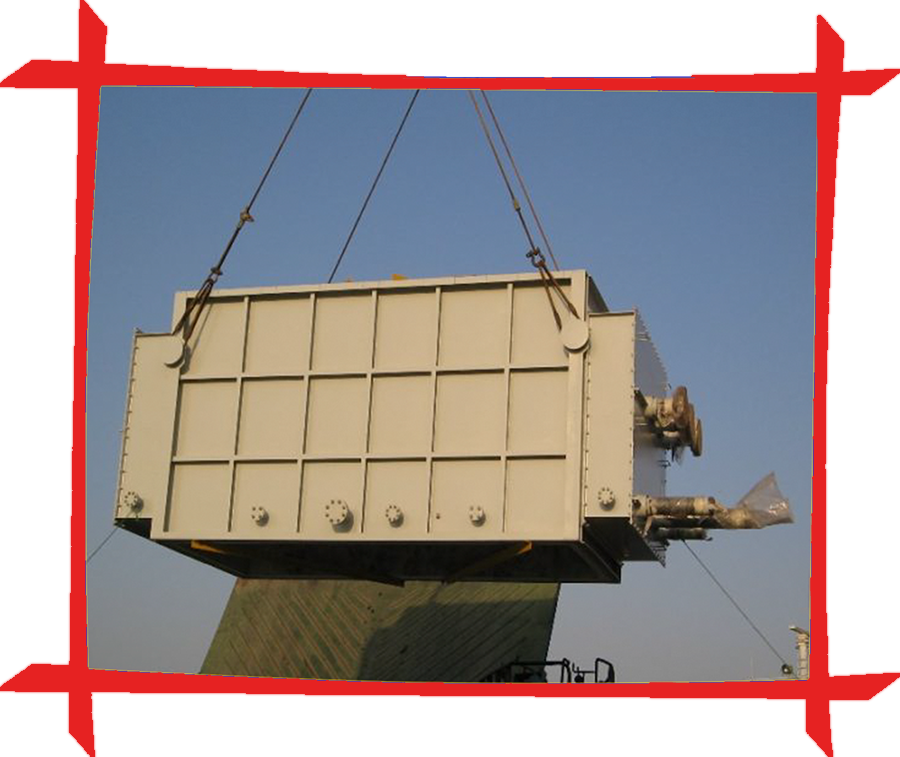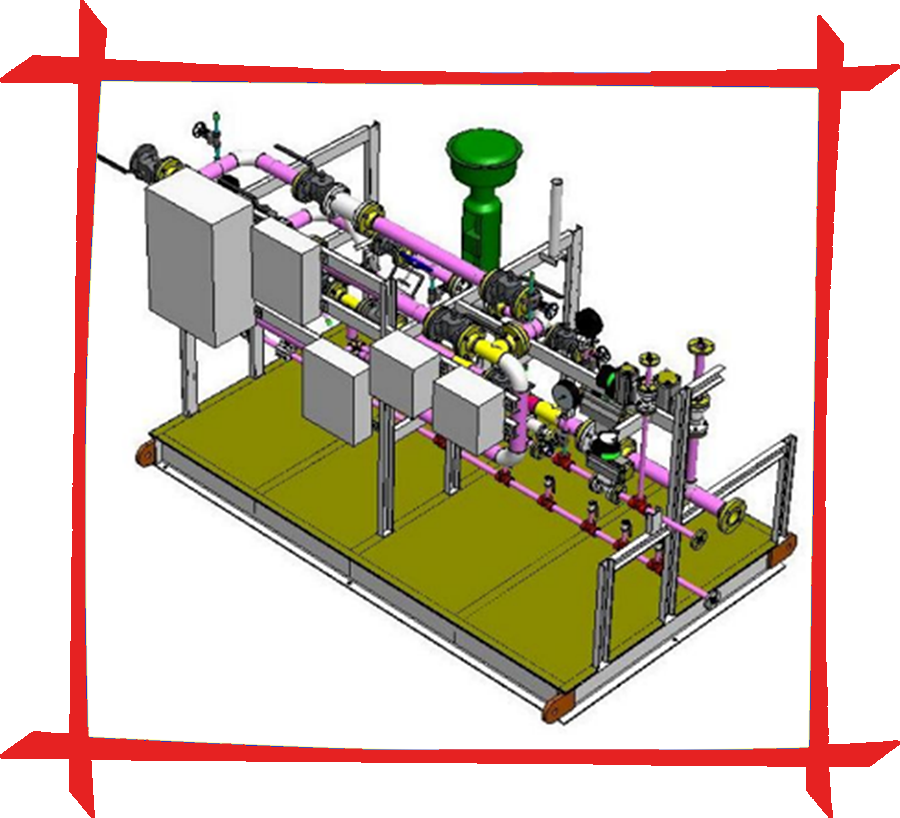 OnQuest specializes in the design, production, and implementation of state-of-the-art burner management systems and combustion control solutions for fired heaters in the process industries. Providing safe and efficient control of combustion is our core business, and we are at the forefront of the evolution in BMS. Intimate knowledge of heater design and operation is required to maximize heater reliability without adversely affecting its safety. That detailed knowledge informs our BMS design work.
We can design systems customized to your requirements and in strict accordance with applicable standards in Canada or around the world where you operate, and we provide lump-sum packages that minimize risk, ensure quality, guarantee reliability, and optimize project cost.