We are proven pioneers in the Energy Sector, representing companies and facilitating sales, allowing them to bring their products and services to global markets. With more than 15 years' experience we provide comprehensive services and solutions, locally and internationally. We play an important role in the country's economic development by actively participating in the 'In Country Value' (ICV) program launched by our client.
CANTAR is focused on continuing to be a key contributor to the Energy Intensive Sector. We provide total solutions and added value to you, our customer.
To realize our vision for growth and success through:
Defining new business opportunities, which complement our objectives.
Value adding to each project.
Expanding our existing network through Strategic alliances and Joint ventures
We at CANTAR are committed to providing reliable and innovative products and services to our clients in a timely and cost-effective manner. We work closely to satisfy both customer and client to successfully achieve our goals.
We at CANTAR ensure that all projects conform to the most stringent requirements and standards. CANTAR is committed to:
That the quality of our services are delivered on time, within budget and to the satisfaction of all customers.
Develop procedures and ensure it is implemented to meet or exceed customer expectations.
Establish objectives to ensure continual improvement of the quality management system per International Standards.
Meets regulatory requirements and applicable codes and standards.
Ensure its personnel are competent by conducting frequent training programs.
The Health and Safety of all personnel is a prime concern of CANTAR and remain an integral part of our business performance. We ensure that all our project activities are carried out with the most stringent requirements of our clients and our HSE policy.
HSE inspections and audits at all work locations are carried out regularly.
Maintenance and testing of tools, tackles and equipment is carried out by our competent personnel. Project personnel are continuously trained through Safety induction, tool box talks and job specific training.
Effective steps are taken to ensure "Zero Accident Tolerance":
No personal injuries
No work-related ill health
No occupational accident and material damage
No harm to the environment
The concepts of work safety are the top priority of our organization.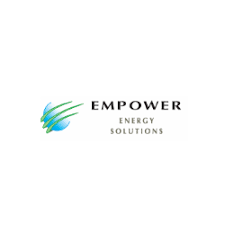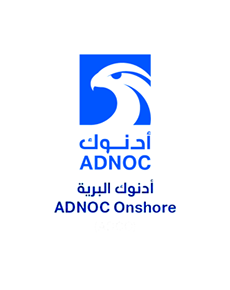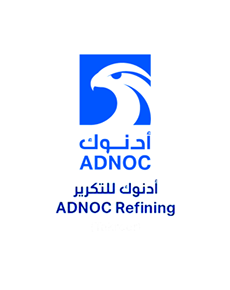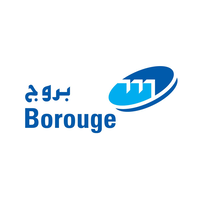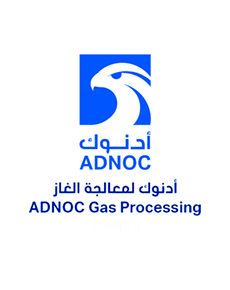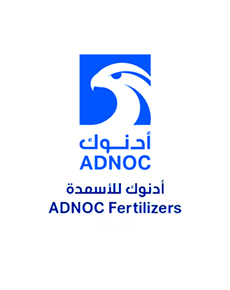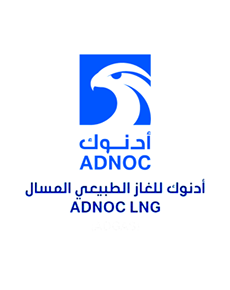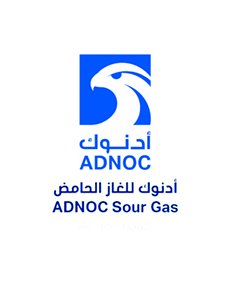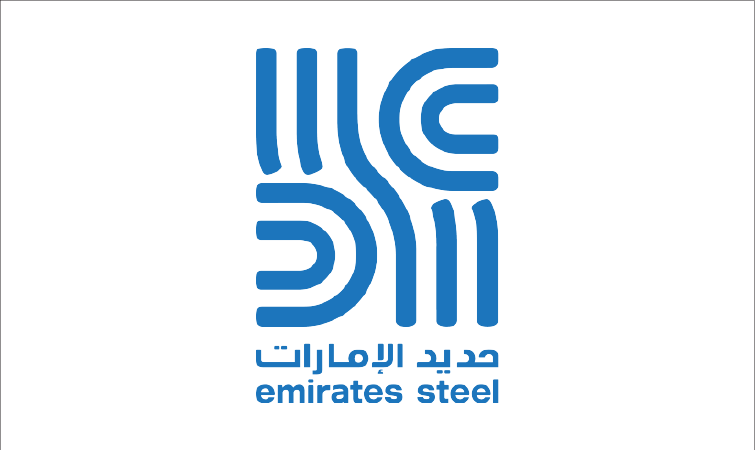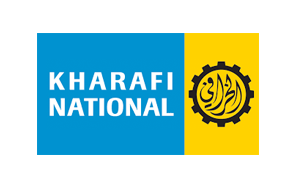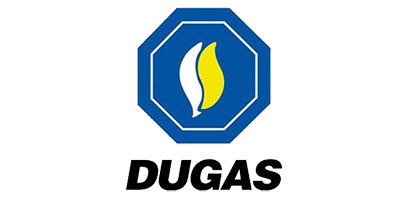 Need some information? Have a suggestion? Got some feedback? We're eager to know. Feel free to reach out to us