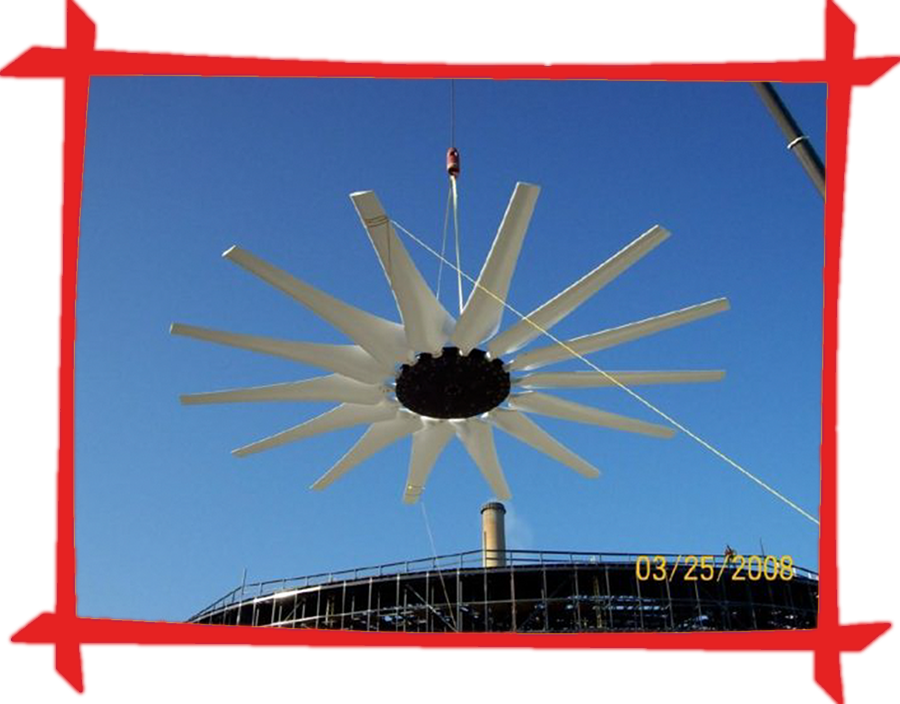 Axial Flow Fans are one of the most critical components in any air-blast cooling system, including Air Cooled Heat Exchangers, Vacuum Steam Condensers, Oil Coolers, Radiators, Cooling Towers and Evaporative Condensers. The newly design TUF-LITE III fans for Air Cooler applications made out of fiberglass construction instead of conventional aluminum material.
With regard to the upcoming future requirements of energy saving and efficient cooling performance, Hudson fans are widely used in Oil and Gas Industry as it has unique profiled blade to deliver more air flow in order to achieve higher cooling rate with compare to aluminum flat profile blades.
Hudson Products Corporation is the only company in the world who makes their own fans and that too with fiberglass material of construction since 1939.
No product from Hudson claims for non-performance -EVER. The company has a more than 70 years of track record and there are 200,000 Axial Flow Fans installed in over 100 countries.