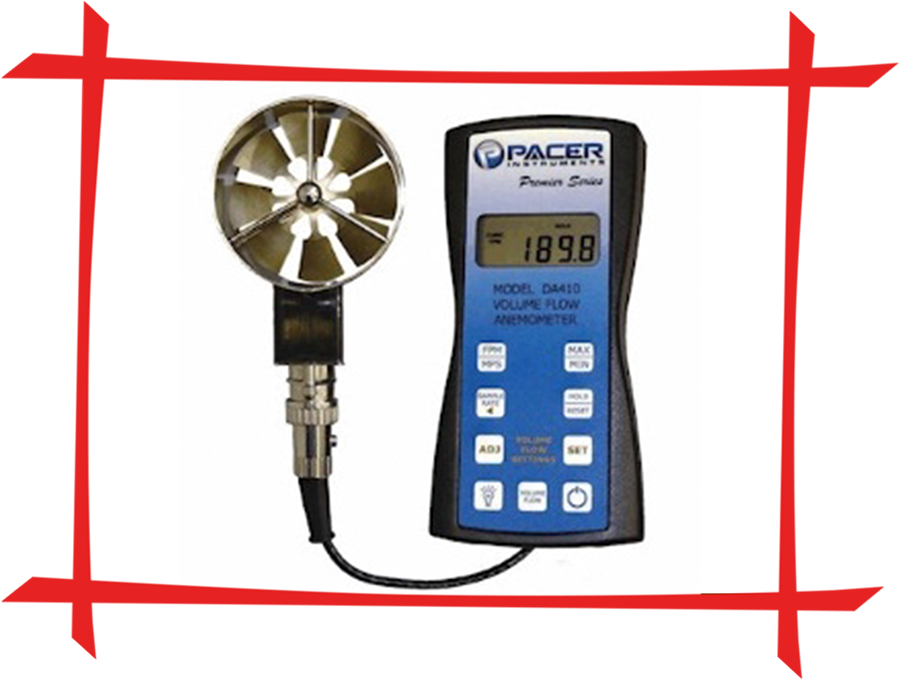 FAN AND MECHANICAL PERFORMANCE ANALYSIS
Hudson can assist you with analyzing your current mechanical performance by providing Air Side Performance Testing in accordance with ASME PTC-30 standards, Equipment Vibration Analysis, and noise testing all utilizing Hudson's custom designed analytics and equipment.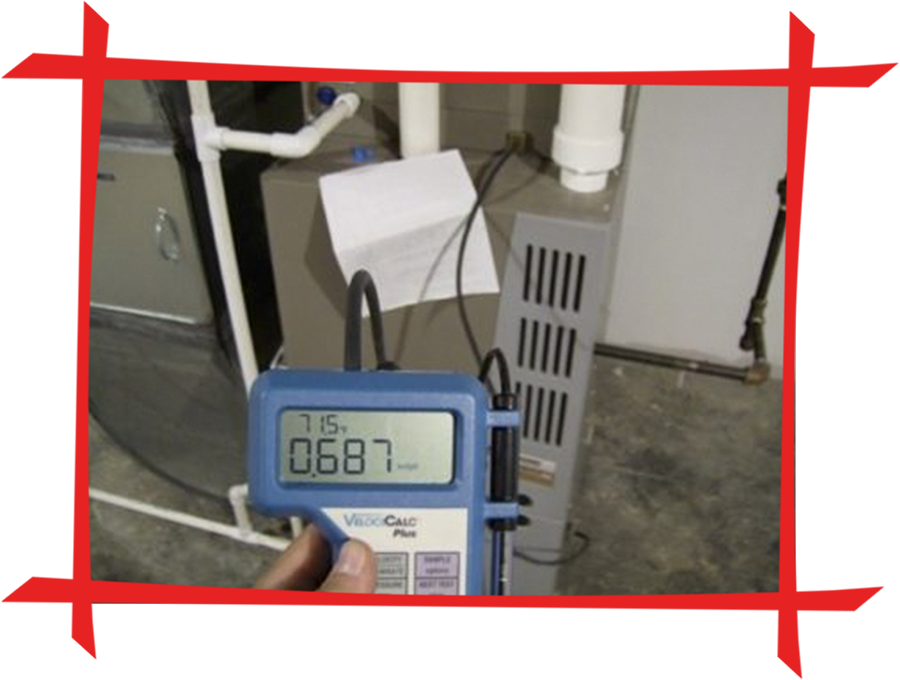 FAN AND MECHANICAL PERFORMANCE UPGRADES AND RE-RATES
If you need better performance from your air-cooled heat exchanger, air cooled steam condensers (ACCs), and compression coolers, Hudson can design a new fan and mechanical system to improve performance, energy efficiency, and reliability. Hudson can also show you how the improvement will affect your unit by conducting an HTRI performance re-rate. Also, Hudson's Fin-Fan bearings, branded drive belt systems, parabolic inlet bells, tip seals, louvers, anti-rotation devices are all performance accessories to improve the maintenance life-cycle of the equipment as well as dramatically increase unit performance due to poor air inlet designs.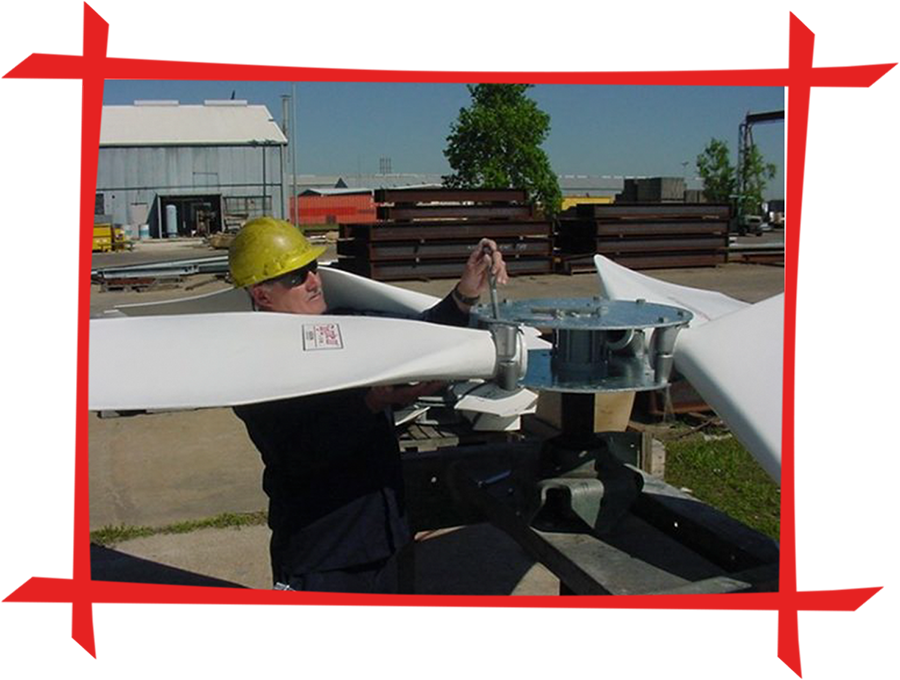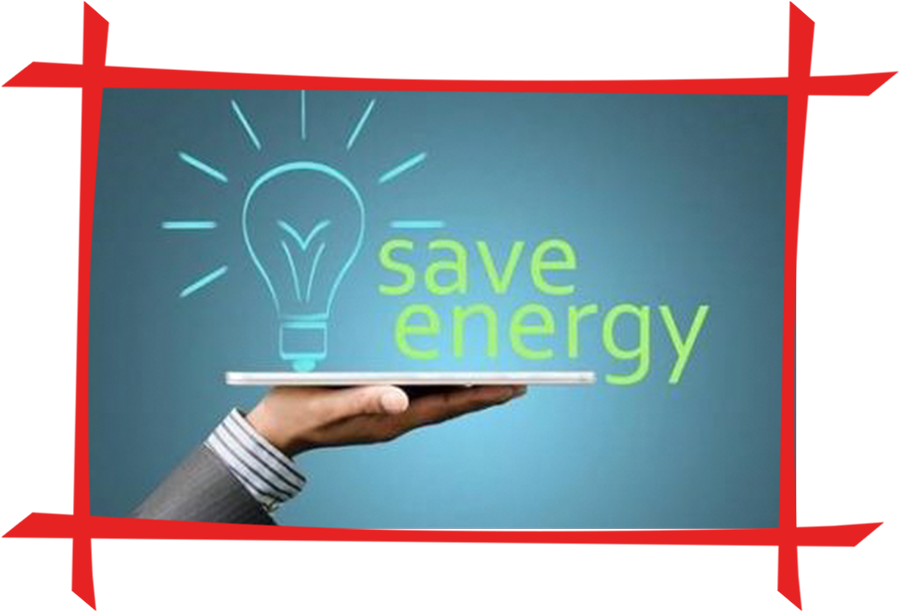 ENERGY SAVINGS STUDY
When looking to save power, Hudson can conduct a power savings study on how to improve the energy efficiency of your air-cooled heat exchanger.